Entry
The cost of joining our little shindig is £40, which gets you all of the following:
<![if !supportLists]>· <![endif]>Two nights camping with some electric hook ups available and all the regular campsite facilities.
<![if !supportLists]>· <![endif]>Breakfast on Saturday and Sunday and an evening meal on Saturday.
<![if !supportLists]>· <![endif]>A bike ride with other like-minded folks through some great scenery to a lunchtime beach party where spectators will be well placed to heckle those taking the racing seriously.
<![if !supportLists]>· <![endif]>The chance to win some truly splendiferous prizes and we'll be making sure they don't all go to the try-hard-race-heads.
<![if !supportLists]>· <![endif]>An evening of partying with very reasonably priced drinks and fine musical delights from a local band.
Note there is no discount for non-racing adult attendees because putting on the race really only takes up a small part of the overall cost of this event. Children 14 years and over will need an adult ticket (I've got one of my own so I know well what their appetites are like).
You are very welcome to bring the whole family and tickets are available for all 5 to 14 year olds at £10 which should cover their food. Under 14s can participate in the short prologue with the approval and supervision of their parents.
To enter please click here to go to the Eventbrite site.
 <![if !vml]>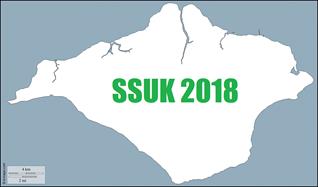 <![endif]>
If you would like to stay for longer than the two nights of the event you will have to arrange that yourself with the campsite. You can contact them on 01986 866414. It is unlikely that they will be fully booked at that time of year.
I've not arranged any on-site catering for the Friday night as within a mile there is a fish and chip shop, kebab shop and several other takeaways, some of which will deliver. There are also branches of both Morrisons and Aldi supermarkets nearby. I will ensure there are menus and contact details for the takeaways on hand at the campsite.
Any surplus generated after all the bills have been paid will be split between Macmillan Cancer Care and the Earl Mountbatten Isle of Wight Hospice
Enter now and in September you too could be here…………
<![if !vml]>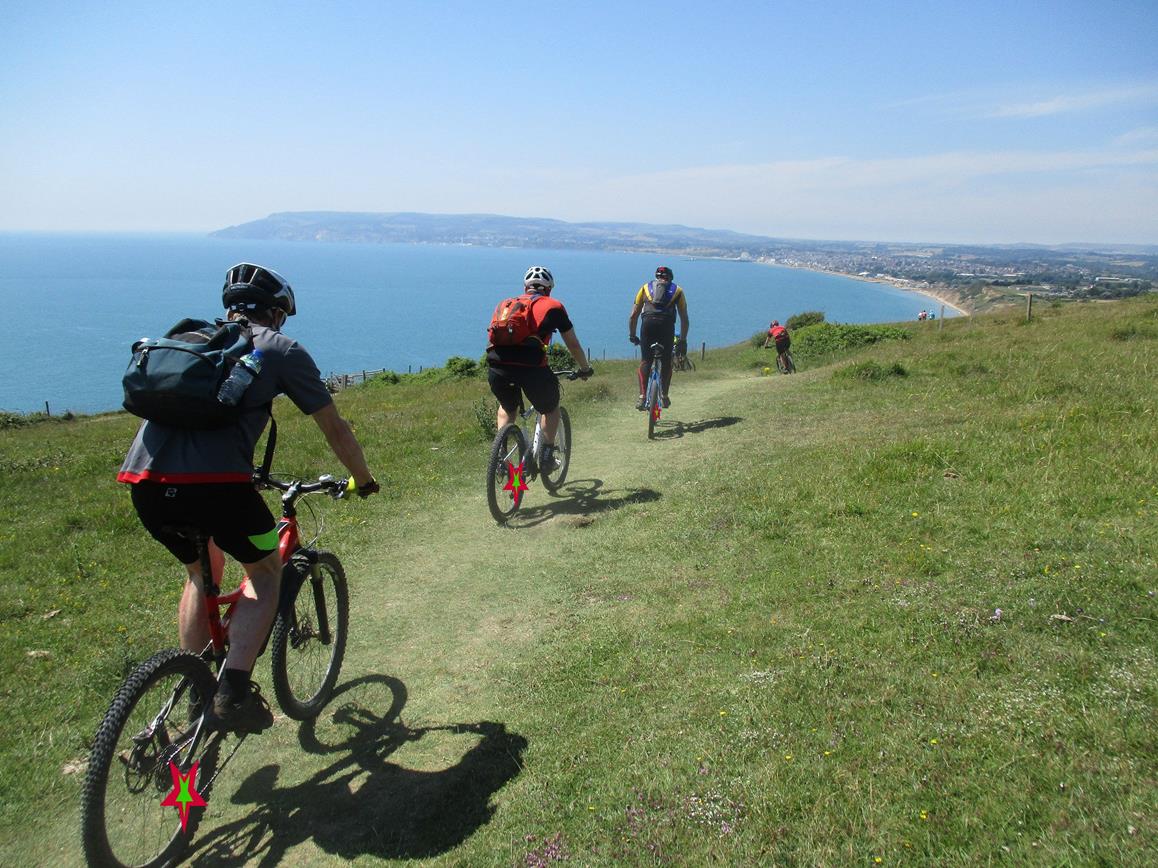 <![endif]>