Welcome to Singlespeed UK 2018 – The Seaside One
September 14th to 16th on the Isle of Wight
The Venue          Travel Info         Event Schedule               Entry
The event charities will be Macmillan Cancer Care and the Earl Mountbatten Isle of Wight Hospice
<![if !vml]>

<![endif]><![if !vml]>

<![endif]><![if !mso]>

<![endif]> <![if !mso]>

<![endif]><![if !mso & !vml]> <![endif]><![if !vml]>

<![endif]><![if !vml]>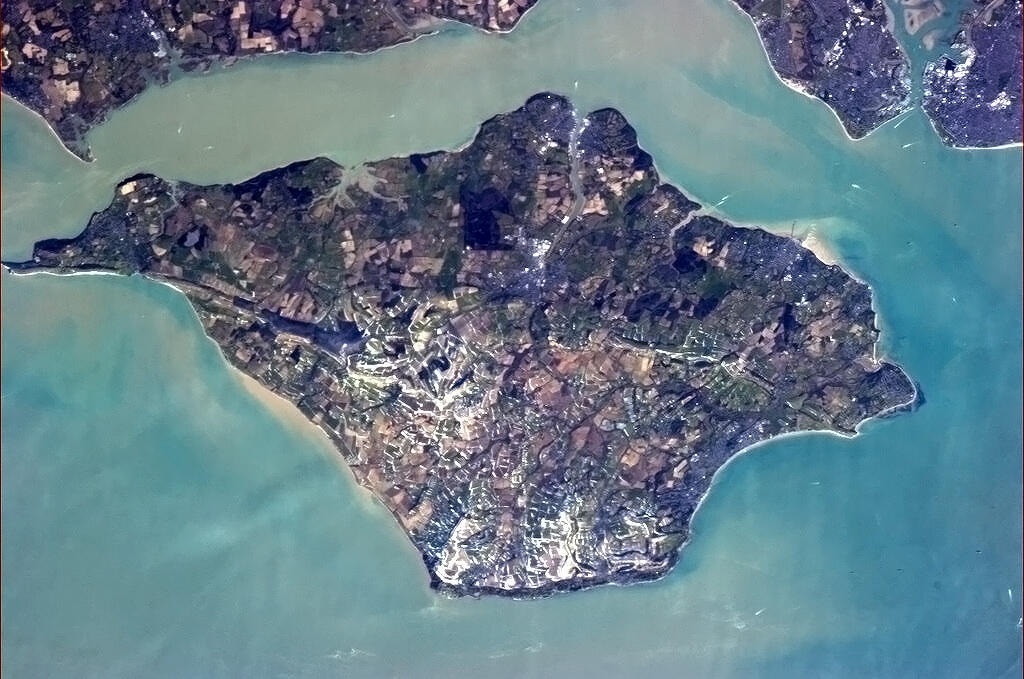 <![endif]>

This event is being brought to you with very generous help from the following people and businesses:

Goddards Brewery Ryde, Isle of Wight.

Godshill Cider Company Godshill, Isle of Wight.

Events Insurance Ringwood, Hampshire.

Laithwaites Wine Suppliers of quality wines.

Red Funnel Ferries Car and passenger ferries between Southampton and Cowes.

Hargroves Cycles South of England cycle shop chain and mail order.

Ison Distribution UK Surly importer and distributor of both niche and every day bike bits.

The Garlic Farm Producers of many varieties of garlic and a surprising array of garlic enhanced products.

Linish Line Lubricants Slippery stuff to keep all parts of your bike running like they should.

Isle of Wight Zoo The tiger sanctuary.

The Tomato Stall Delicious tomatoes and a whole load of tomato derived products.

Singular Cycles Designer and seller of very fine steel bicycle frames.